Crystal Instruments Rentals

Questions? Contact rentals@go-ci.com for more information.
The CoCo-80X Dynamic Signal Analyzer features a 7-inch LCD touchscreen, 2, 4, or 8 input channels, long battery life, and optional Wi-Fi and GPS.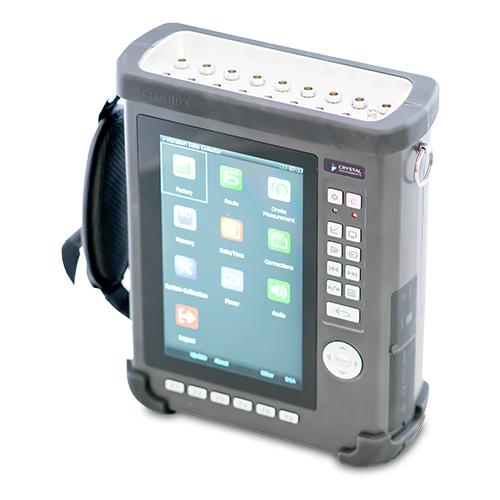 The CoCo-90X dynamic signal analyzer features software designed for mechanical structure analysis, testing and optimization, and more.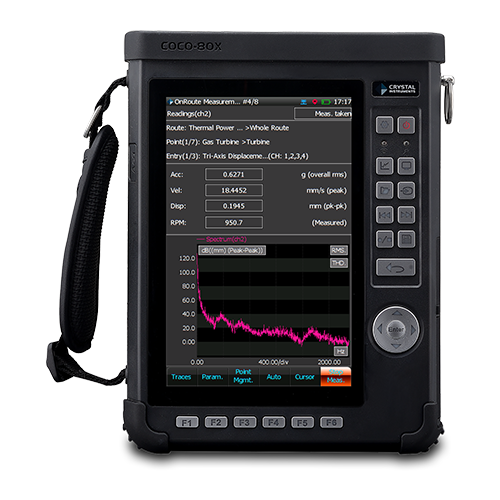 The CoCo-80X Vibration Data Collector is dedicated to machine vibration data collection, analysis, & trending. Includes route based data collection & onsite measurement functions.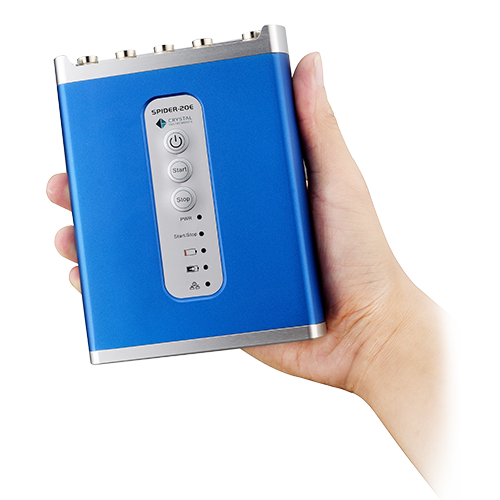 The Spider-20 dynamic signal analyzer & data recorder with built-in Wi-Fi. A secondary version, Spider-20E, replaces Wi-Fi with a wired Ethernet connection.